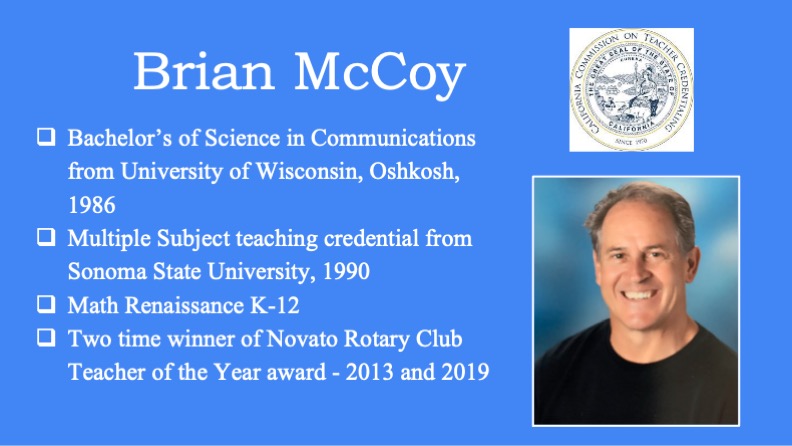 Hello - I am Brian McCoy, the creator of The Teacher's Dungeon. I am a veteran teacher with over thirty years of classroom experience.
Over the years, I noticed that a large number of children lacked the basic skill necessary to understand grade level mathematics. In the 2022 CAASPP exam only about 33% of students were proficient, which left over 66% of students NOT proficient in mathematics.
I decided to embark on a project that would help children become proficient in math. Originally, I developed this program specifically for my students. Now I am making it available to everyone.​​